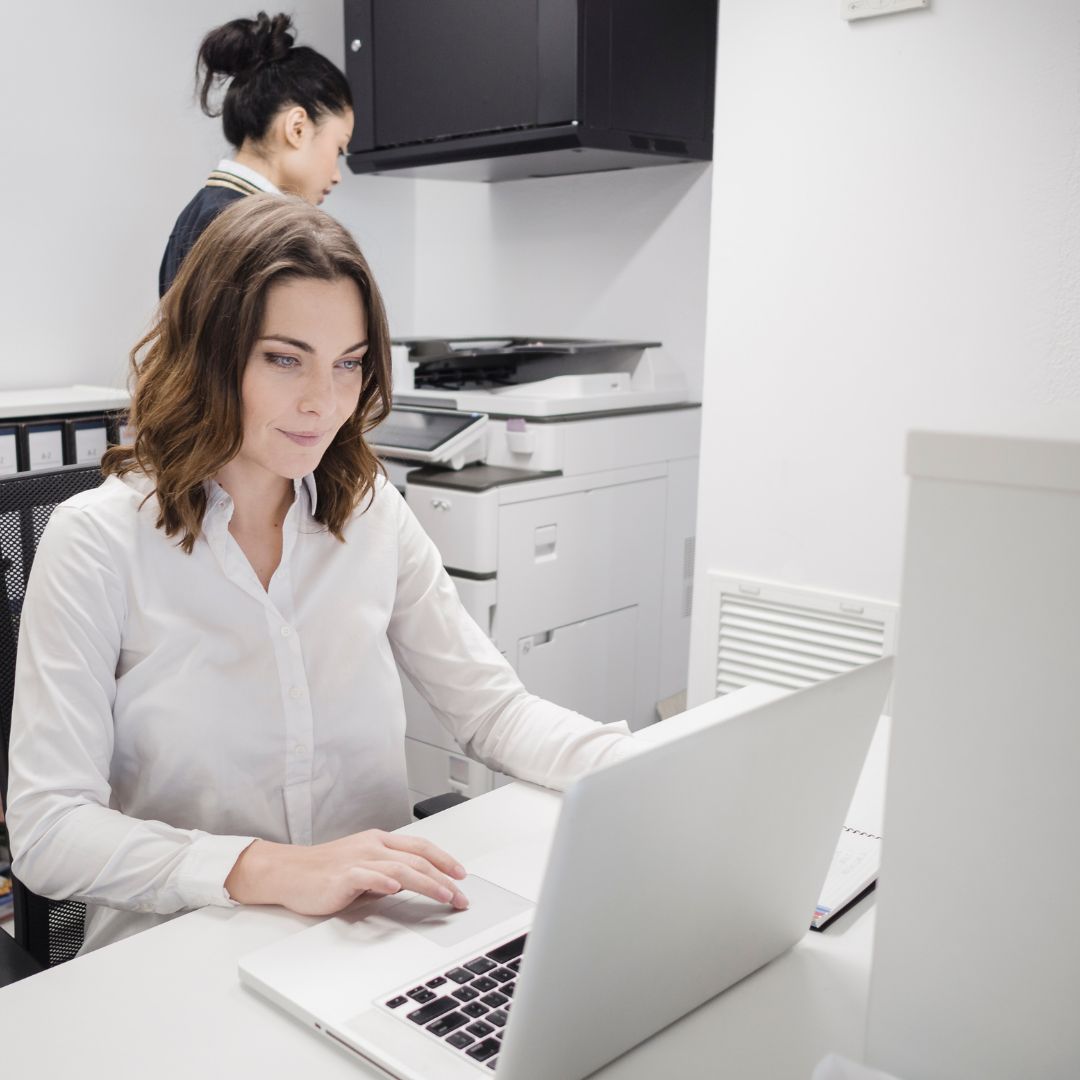 Welcome To The
Master Practice
Administrator Program
Where office managers grow into practice administrators, and stellar leaders are born.
Prosperity's Master of Practice Administration program is designed to cut through the red tape, and provide eager individuals with skills and knowledge to lead dental practices to the top of their game, and beyond! We believe the MPA is the brain of the office, allowing the doctors to be the backbone of the practice, and the rest of the team to be the remaining body parts crucial to keeping it in motion. A valued and trusted MPA ensures the dental practice runs efficiently, maintains doctor's vision and mission, grows at a sustained pace, evolves when needed, and keeps the dental team engaged so that the doctor can worry about the one thing the practice can't survive without; THE DENTISTRY! We will cover as many bases as possible to elevate current office managers to a master practice administrator, ensuring better performers for their dental office! Over a period of eight months the course covers the following topics extensively:
Responsibilities of a Practice Administrator (PA/MPA)What areas the dentist(s) want covered the most.
Understanding/Managing Software/Hardware, Operating Systems (OS), & Information Technology (IT) in the dental office
Managing Reports, AR/AP, Tracking Systems, Goal Setting & Analytics
Human Resources & Team Management
Patient Management & Patient Management Skills
Team Constructing
Practice Management
Marketing & Public Relations (PR)
Insurance Fundamentals
Treatment Plans/Case Acceptance
Clinical Fundamentals
Business Continuity Plan
The Stellar Leader
Rest assured that after the completion of this program, individuals who have learned, and applied the methods discussed here will undoubtedly become the stellar leaders dental practices need, and true Masters of Practice Administration.